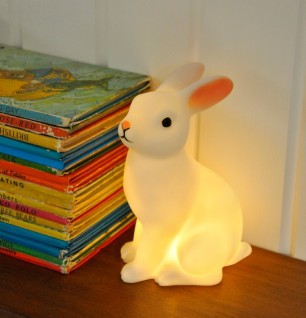 Shopping for your little one's friend's birthday party has never been easier, as online kid's store 10 Little Birds has a wealth of imaginative, unique and pocket friendly presents in store.
If you've ever struggled to find that umpteen children's party gift or dreaded making up your little one's party bags, help is on it's way. Online kid's site 10 Little Birds has launched, bringing mums-in-need a wealth of thoughtful, memorable and above all, affordable children's presents.
Only stocking items under £10, 10LittleBirds.com is a treasure chest of fun toys, family friendly games and cute gift ideas. The concept is simple, but hugely effective, it's a wonder no one has thought of this genius little idea before.
The site itself is really easy to navigate – ideal if you're a busy mum with little time to be browsing the shops or web. Products are split into easy-to-use categories such as Cuddle where you'll find gorgeous crocheted rag dolls or soft toy cushions. The store's Eat section is particularly perfect if you've got a little Nigella or Jamie on your hands as it stocks everything from kitsch children's lunchboxes to retro cutlery sets.
10 Little Birds was launched by Tanya Shaw, a mum herself and a resident blogger here at StyleNest. Like many mums, Tanya struggled to find gifts for all those kid's parties, Christmases and party bags she had to find items for. A successful background in fashion PR has given Tanya a great eye, which is apparent in the gorgeous brands she stocks, from the classic Petit Bateau to the quirky Imago.
A percentage of profits from the site are given directly to Kids Company too – a charity that helps to provide venerable inner-city children with emotional and educational support.
With style, affordability and a conscience – children's sites don't come much more perfect than this.
Read 10 Little Bird's founder Tanya Shaws, regular blog post here on StyleNest.